Nazi occupation and invasion of Eastern Europe (SS persecution of European Jews)
Prime Minister Neville Chamberlain agreed to Jewish children from Europe aged 17 and under being allowed to enter Britain as refugees in 1938/39. American President Roosevelt turned down Winton's request to provide similar refuge.
Czech Jewish parents sent their children away with the hope that they at least would be safe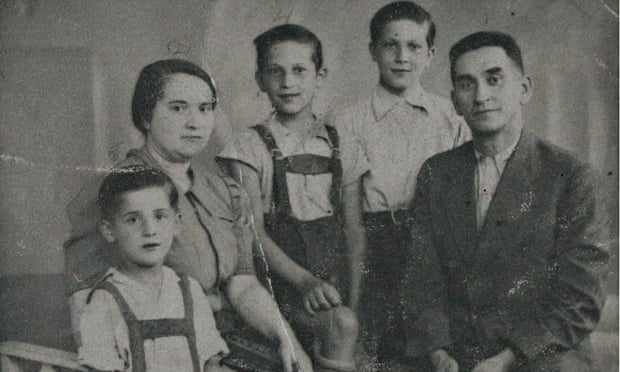 A British Government permit for a Kindertransport child
Nicholas Winton welcoming one of the Jewish child refugees in 1938
Refugee children arriving in England
Kindertransport children in England
Arise Sir Nicholas Winton!
Kindertransport memorial in Prague Railway Station
Kindertransport memorial at Liverpool Street Station – the end destination of the railway journey which started in Prague
Sir Nicholas Winton gets a big surprise in 1988 in 'This is your life!'
Sir Nicholas Winton reflects on his efforts